SEO Services
SEO Site Audit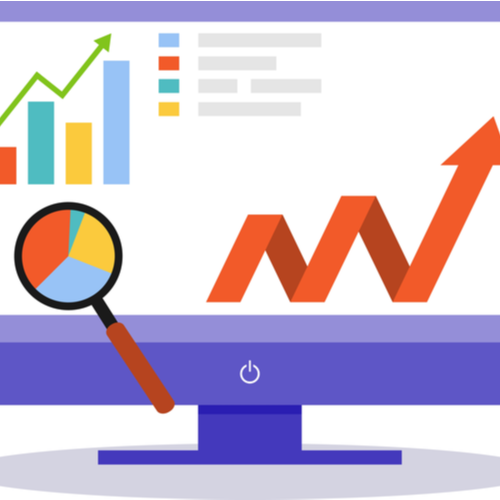 A proper SEO Audit can help you identify and correct the most crucial elements that are impacting your website's SEO performance and search engine rankings. During the SEO Audit we evaluate the on-page and off-page…
SEO Competitor Analysis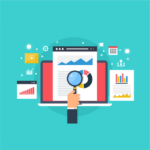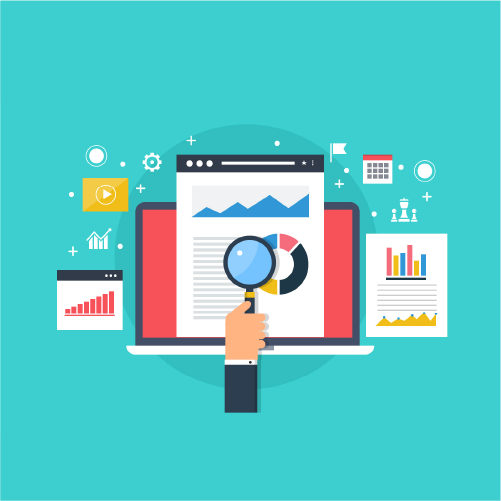 SEO Competitor Analysis involves researching your digital competitors, their links, keywords and content in order to reverse-engineer the most successful tactics into your own SEO strategy. Finding and knowing your digital competitors is key to crafting a winning SEO strategy. Let our team of SEO and website analysts provide you with never-before-seen insights into your competitors' SEO.
SEO Keyword Research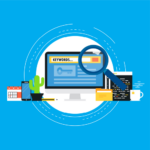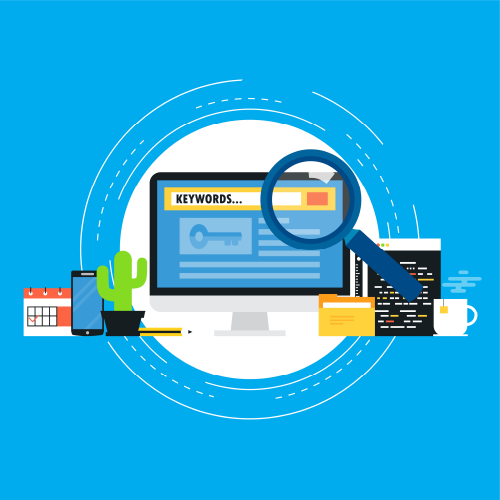 SEO keyword analysis is fundamental to gaining high-quality organic traffic to your website. Keyword Research is the process of researching and analysing popular words, search terms and phrases that people type into search engines. Our analysis uncovers queries to target, the popularity of these search terms, their ranking difficulty, and more.
SEO Content Gap Analysis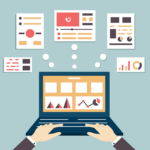 Content Gap Analysis shifts the focus of your content from what you think is important to your target market to what is actually important to them. By combining the insights gained from our SEO Keyword Research and Content Gap Analysis, we develop a powerful, results-driven strategy to create useful content that pleases your visitors and outranks your competition
HubSpot SEO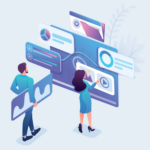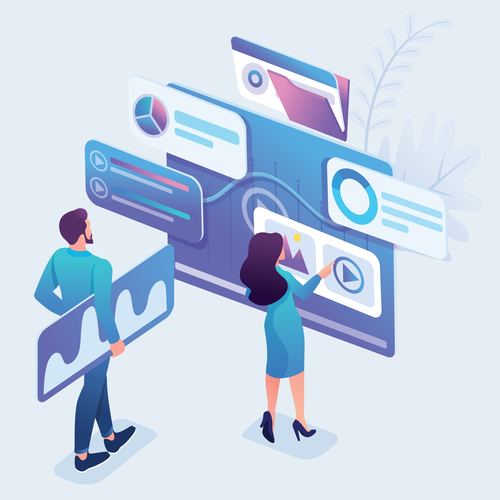 HubSpot is a fully-integrated inbound marketing and sales platform that helps businesses attract visitors and convert leads.
SEO Copywriting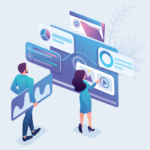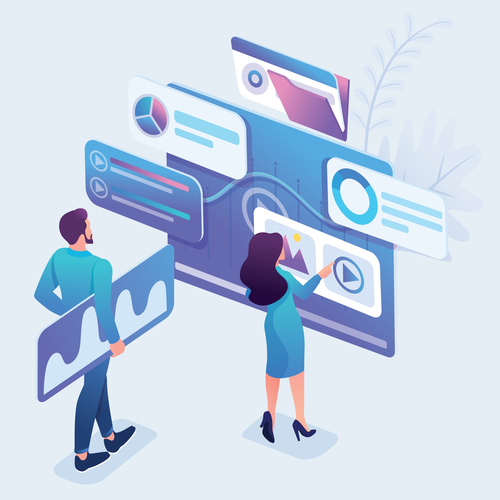 SEO copywriting is a critical part of any strong SEO strategy. This is because web content should not only be fine-tuned to the ever-changing algorithms of search engines.
SEO for Law Firms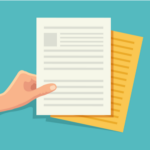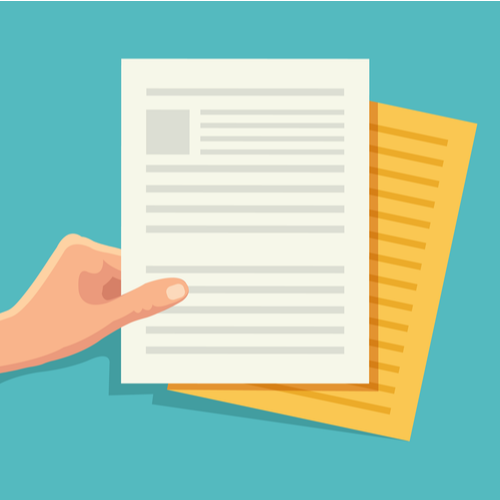 For most people who need legal services, search is their go-to. According to a Google Consumer Survey, 96% of people seeking legal advice use a search engine.
A/B Testing for SEO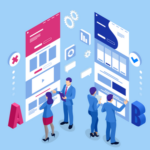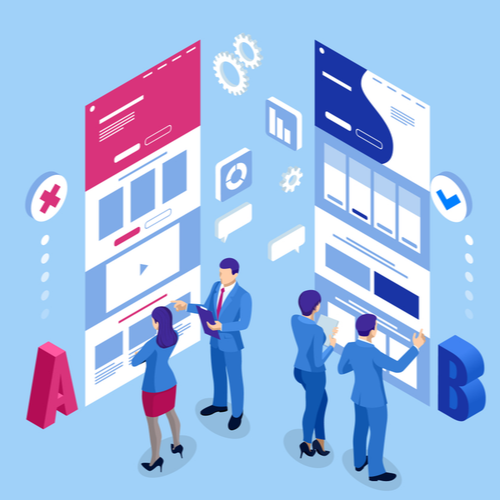 Moving a website from page 10 to page two can usually be accomplished by following SEO best practices, but to reach the top of page one typically requires far more granular attention to the specific changes we make to landing pages.
eCommerce SEO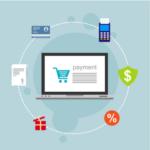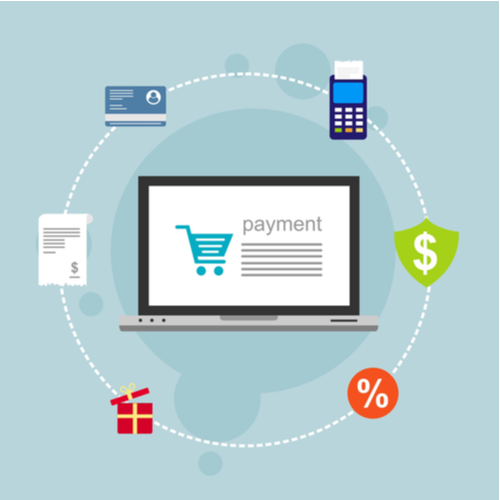 Online shopping is becoming an increasingly common practice around the world. According to estimates by Statistica, the number of online shoppers worldwide has risen from 1.66 billion in 2016 to 2.14 billion in 2021.
Mobile SEO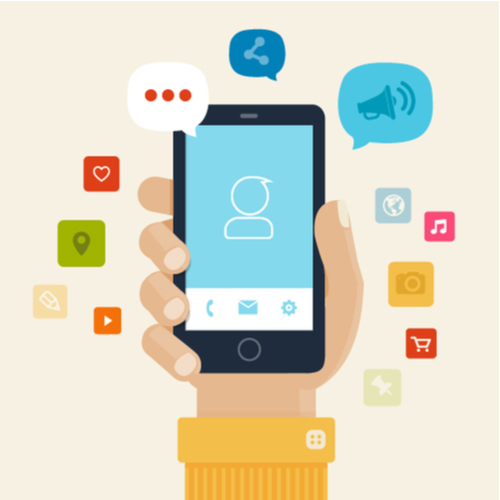 A proper SEO Audit can help you identify and correct the most crucial elements that are negatively impacting your website's SEO performance and search engine rankings.
SEO for WordPress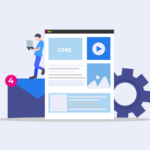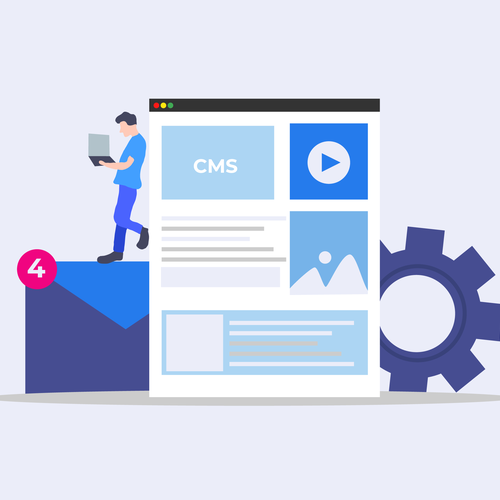 We have a proven track record in working with WordPress sites. Our team of SEO experts know all the ins and outs of WordPress needed to drive higher search engine rankings, website traffic and online conversions.
Local SEO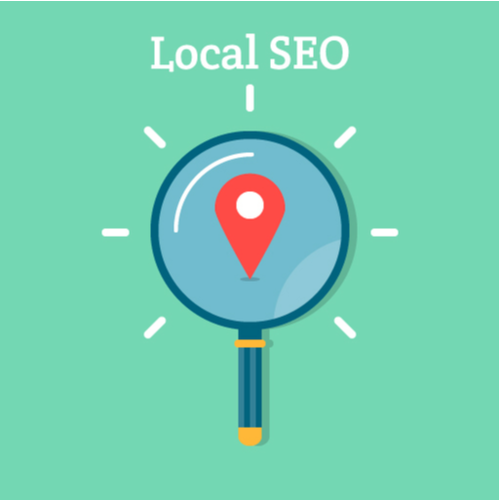 Local SEO is a search engine optimisation (SEO) strategy that improves your business's visibility in search engines for local search terms. If your business has a physical location or serves a specific geographic area, it can benefit greatly from Local SEO.
PPC Services
Google Ads Management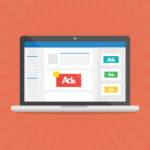 In order to have a successful, profitable Google Ads (AdWords) campaign you need a team who understands the data, optimises consistently and, most importantly, understands your sales funnel. Without these key skills and insights, it's difficult to make the right decisions and your Google Ad campaign could be wasting money.
Google Ads Account Audit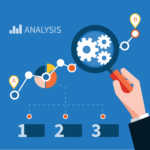 Is your Google Ads account as effective and profitable as it could be? A Google Ads Account Audit is the process of evaluating the effectiveness of your accounts, which can reveal painful hidden issues that are costing you money. By addressing these issues you can identify the impact before you push ads live, improving your Google Ads account health, performance and profitability.
PPC Optimisation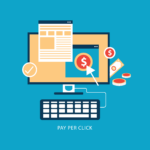 Pay-per-click optimisation, or PPC Optimisation, is the practice of analysing and improving your Google Ads campaigns to boost conversions for your most valuable ads. By improving your ads' Quality Score, your ads will not only be displayed more often, you will also have a lower Cost Per Click (CPC), resulting in higher return on ad spend (ROAS). We've optimised thousands of PPC ad campaigns over the years and have developed a number of trusted strategies to boost conversions for your most valuable ads.
B2B Paid Search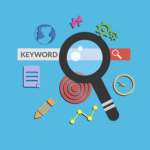 B2B audiences are significantly smaller than B2C audiences, simply because they're targeting other businesses, not the mass market. As a result, keyword search volumes are much lower in B2B. One big advantage of B2B Paid Search is that it works on a pay-per-click model, meaning you only pay when someone clicks on your ad. This allows you to capture leads in the most cost-effective way.
PPC Remarketing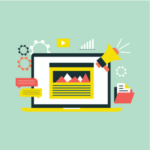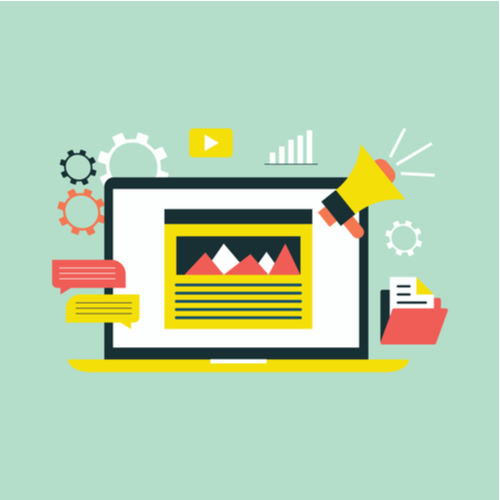 Pay-per-click (PPC) remarketing offers your business a powerful way of increasing your revenue and growing your company. That's because people who see retargeted ads are 70% more likely to convert.
Bing Ads Management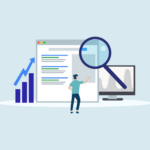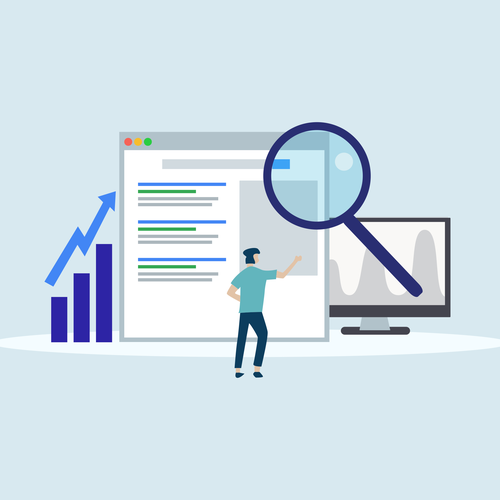 Although Google is the more popular choice when it comes to pay-per-click (PPC) advertising, Bing Ads should not be overlooked.