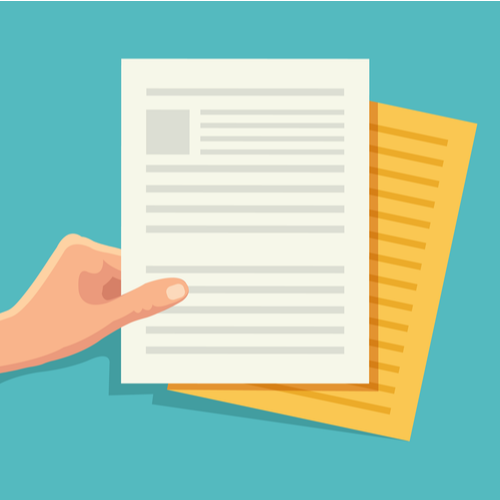 According to another research report focused on the legal sector, organic search has the second-highest conversion rate of all digital marketing efforts, second only to email. This is why SEO is a crucially important part of the marketing mix for any law firm.
What is SEO for Law Firms?
Law firm search engine optimisation (also referred to as attorney SEO or SEO for lawyers) involves the use of proven strategies and tactics to obtain first-page ranking positions in search engines such as Google, Bing and Yahoo. Maximising visibility online can help attract more prospective clients to your law firm's website.

Law firm SEO techniques range from creating content that positions you as an expert in your field, to technical tasks such as ensuring your website's structure and code is correctly optimised. Law firms that succeed at SEO are the ones you see at the top of the organic and local search results over and over again.
What Sets Robot-TXT's Team of Law Firm SEO Specialists Apart?
At Robot-TXT we make use of a results-driven, cyclical "flywheel methodology" that is comprises of three phases:

1. Discover – during our initial consultation, we look at what we do and don't know about your business. This could include competitors, keyword performance and content gaps. Using these insights, together with the data from an SEO Site Audit, we form an SEO strategy that's tailored for your law firm.

2. Optimise – we execute the list of tasks as defined by the SEO strategy, which range from ensuring your website's structure and code is correctly optimised to creating high-quality content.

We focus on three main areas in optimising your law firm's site:

• Domain authority
• Location authority
• Brand authority

3. Analyse – we measure your site's SEO performance against key metrics then return to the Discovery phase to identify areas where we can continue improving performance.
Why Utilise Law Firm SEO Services?
As a lawyer, you know – more than anyone else – the importance of working with experts in their field and this is especially true when it comes to SEO. Search engine optimisation has many components that require the expertise of a number of different specialists: From Local SEO, Competitor Analysis, SEO Keyword Research, SEO Content Creation and link building, to technical SEO.

Having a well-thought-out SEO strategy that addresses all of these elements, you can obtain that all-important first-page ranking and stay ahead of the game.
How to Enhance Your Law Firm SEO
Tailored SEO strategy

Anyone can hire an SEO agency to drive random traffic to their site. However, there is no point to getting hundreds of site visitors if they are not qualified visitors who are looking for the type of service you offer.

We solve this problem by gaining insights to your business and current web performance. Using the data of an SEO Site Audit and Keyword Research, we develop an SEO strategy that's tailored for your firm, your website, your content, your niche and your clients, in your local market.

Optimise for mobile

Google now indexes mobile sites first. As such, your law firm website needs to be built first for the mobile web. Some of the ways in which we optimise your site for mobile search include implementing AMP markup into your web pages, compressing images, removing Flash and implementing schema markup.

High-quality content

SEO Copywriting is a crucial part of any SEO strategy.

• Well-written content presents three opportunities:
• The possibility to rank for more keywords.
• The potential for natural link building to occur.

You can increase your authority and credibility, and position your law firm as a leader in your field through insightful articles and legal Q&As.

Local SEO for law firms

Location authority is critical, especially for the legal industry as it's the driving force for your law firm getting found in specific geographic markets. Many clients prefer lawyers in their area, which is why it's not uncommon to see the top three law firms for any local search getting the majority of the clicks and phone calls.

To ensure you win location-specific traffic for your niche, we do two things:
• Verify your Google My Business listing.

• Distribute your local business data across the most authoritative local business directories and resources relative to your business category.
As a leading law firm SEO agency, we can help you obtain first-page rankings that will influence potential clients to contact your firm for legal advice. Contact us to enquire about our SEO services for lawyers.