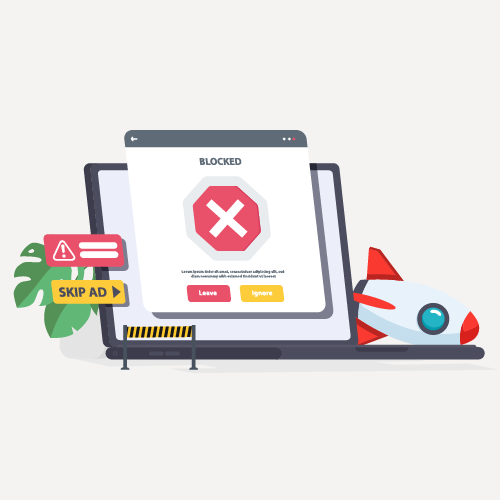 Estimated reading time: 7 minutes
To help you build PPC ad campaigns that not only align with Google's advertising policies but also provide users with a quality experience, we've put together a list of 10 of the most common mistakes PPC advertisers make resulting in their ads getting disapproved by Google.
Skip to the relevant section
10 "Mistakes" to Avoid on Google Ads
To increase your chance of securing a customer through organic search, it's best practise to use different types of keywords that target different audiences at each stage of the sales funnel. That way, you can reach a broader range of people.
Here are nine types of keywords you can use to build your SEO strategy:
Short-tail keywords
Long-tail keywords
Latent semantic indexing (LSI) keywords
Fresh keywords
Evergreen keywords
Product keywords
Customer keywords
Geo-targeting keywords
Intent-targeting keywords
But, before we dive in, let's cover some basics first.
In Conclusion
The process of editing and re-submitting Google Ads, or appealing, can be a time-consuming, laborious task; what's more, Google can suspend an account for repeat offenses. At Robot-TXT, we have a team of dedicated PPC specialists who can create profitable ads for your PPC campaigns that comply with Google's policies. Get in touch!