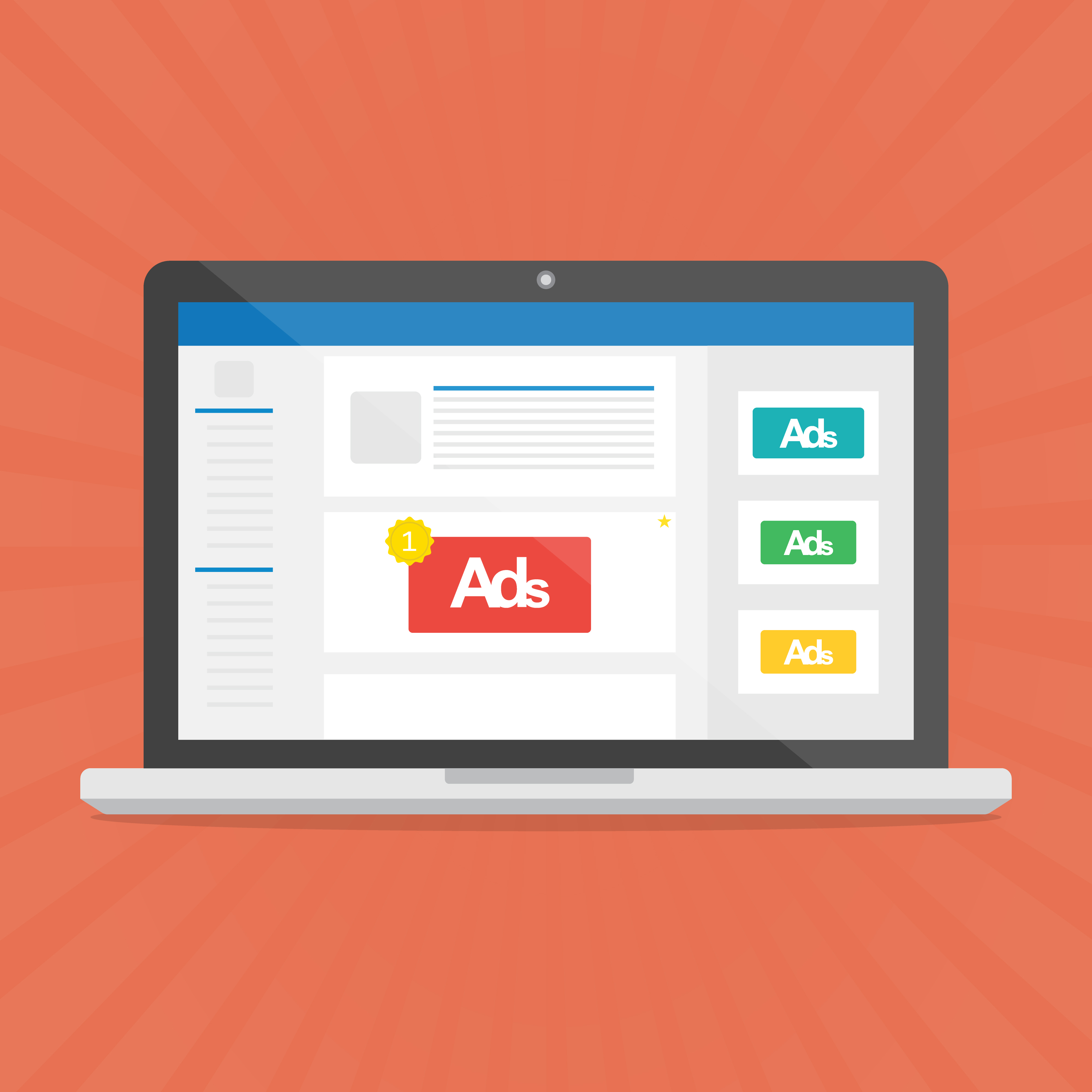 What Sets Robot-TXT's Team of PPC Professionals Apart?
At Robot-TXT we make use of a cyclical "flywheel methodology". This results-driven work method consists of three phases:
1. Discover –this is the investigatory stage where we look at what we do and don't know about your business' online performance. This could include current performance, competitors, benchmarks, missing data etc.
2. Optimise – we optimise and customise your Google Ads campaigns based on your sales funnel with different messaging depending on the stage of purchase your potential customer is at:
• Awareness – they know they need a particular service or product.
• Research – they've started searching for options (great for brand awareness and content articles).
• Intent – they are ready to make a purchase (here's where we make sure your campaigns end up in front of the people who are most likely to convert)
3. Analyse – we measure performance by looking at how we performed against key metrics. We report on our findings and then return to the Discovery phase to determine what can be done better.
Google Ads Management
What is Google Ads Management
Google Ads Management is the on-going maintenance and fine-tuning of an advertiser's Google Ads pay-per-click (PPC) advertising campaigns with the purpose of generating the best return on advertising spend (ROAS). Google Ads Management usually occurs after a full Google Ads Account Audit and PPC Optimisation, which ensure that everything is in place to achieve the best results. Rather than managing their own digital advertising, many business owners opt for professional Google Ads Management services offered by industry experts with the skills to make the right decisions.
Why You Need Someone to Manage Your Google Ads Campaigns?
A Google Ads Management service lifts the weight of your Google advertising off your shoulders so that you can focus on everything else it takes to grow your business. Whether you're a start-up or an established business, we work as an extension of your marketing team to understand your sales funnel and exceed your advertising goals. Robot-TXT's PPC experts work closely with your team to identify, interpret and improve the metrics that will impact the profitability of your Google Ads campaigns.
Our Google Ads Management Methodologies, Rules & Processes
We have a set list of rules and methods that go into PPC Optimisation and managing a Google Ads Campaign. Some are closely guarded action scripts, while others are actions that need to be performed manually on a day-to-day basis.
Automated rules – one of the rules we use is auto keyword removal based on data collected over the past 30 days. If a keyword has not generated clicks or conversions, it is stripped from the targeting set of keywords. This allows us to maintain focus on keywords that actually generate clicks and conversions.
Scripting automated actions in Google Ads – we create scripts that can manipulate budgets per keyword and ad copy assets to ensure they are performing at their best based on data acquired on previous performance.
Day-to-day Google Ads maintenance – most Google Ads managers opt for the shortcut in auto-applying most of the recommendations put forward by the Google Ads platform. We prefer to add a human touch to your Google Ads campaign. After all, the automated recommendations are still only a machine looking at data "trying" to interpret the best way forward, and, sometimes, it can get it wrong. To avoid ad spend being wasted we make all adjustments, such as adding negative keywords, manually.
Tailored ad copy – your Google Ads copy is done by us and not the machine to ensure that your marketing message is unique and perfectly tailored for your target audience. Adding a personal touch also allows us to optimise your messaging for the specific phase in your potential customers' buyers journey. This helps avoid unnecessary performance decreases and budget wastage.
Harness the insights and skills of our industry certified PPC experts to drive targeted, ready-to-convert traffic to your website, fast. Contact us today.