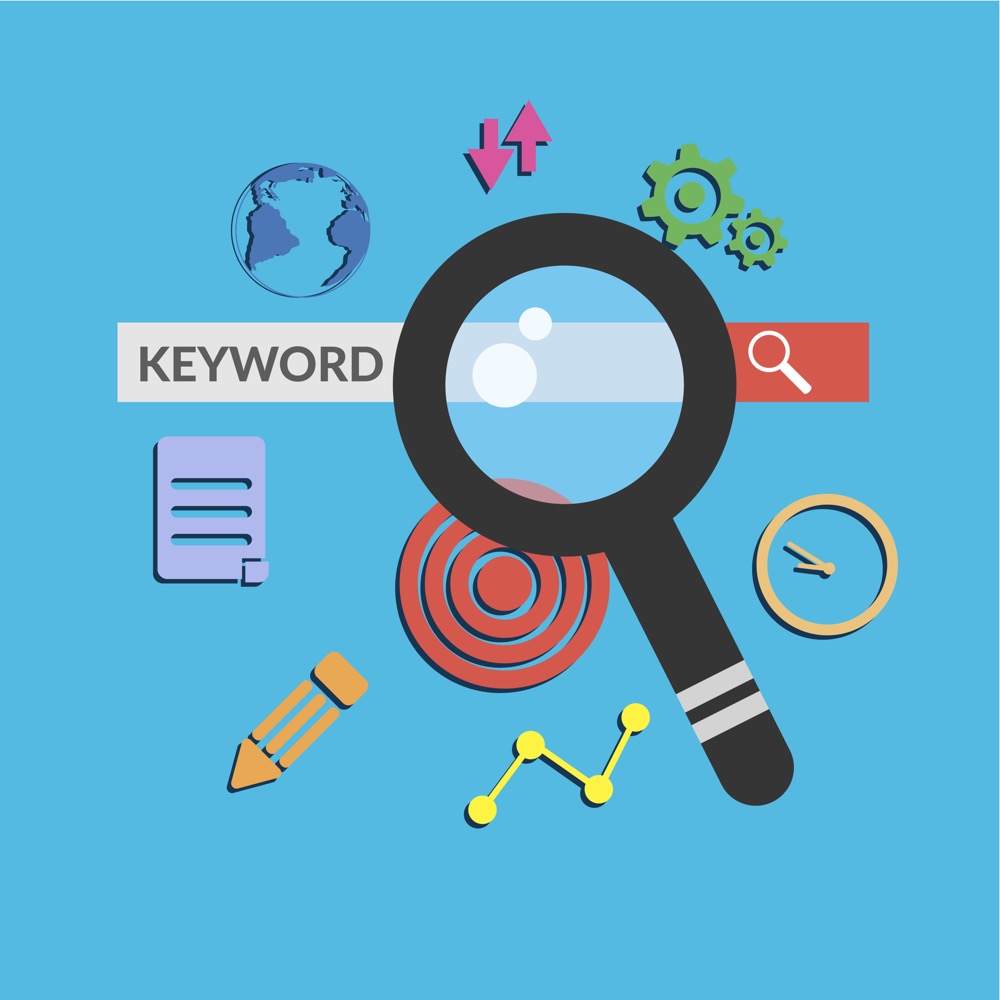 What is B2B Paid Search and Why You Need a PPC Specialist to Manage It
What is B2B Paid Search?
B2B pay-per-click (PPC) advertising is a form of digital marketing where businesses can advertise to appear on results pages of search engines such as Google and Bing. When your target market type in your targeted keywords on search engines, they are basically raising their hand and saying they're interested in your product or service, which is why this advertising format is so effective. One big advantage of B2B Paid Search is that it works on a pay-per-click model, meaning you only pay when someone clicks on your ad. This allows you to capture leads in the most cost-effective way.
Why You Need a PPC Specialist to Manage Your B2B Paid Search?
B2B audiences are significantly smaller than B2C audiences, simply because they're targeting other businesses, not the mass market. As a result, keyword search volumes are much lower in B2B than in the B2C space. For example, there are more searches for "watches" in a day than there are for a search term like "land contamination assessment" in a year. This means that in B2B, you're targeting a unique subset of the overall population, which is a very niche market. This is market segmentation within market segmentation, several times over and it requires precision targeting.
What impact does the sales cycle play on B2B Paid Search
B2B sales cycle is generally longer, in fact, it's often three to six months or more than in B2C. This means that your PPC return on investment will often only come months down the road. In order to maintain momentum and give your B2B Paid Search campaign the best chance of success, we measure, analyse and optimise your PPC ads constantly. This ensures the best results in the long run. Our team of PPC specialists have a track record of successful B2B Paid Search campaigns with the skills and experience needed to get the right marketing message in front of the right customer for your business.
What Sets Robot-TXT's Team of B2B Paid Search Professionals Apart?
At Robot-TXT we make use of a cyclical "flywheel methodology". This results-driven work method consists of three phases:
Discover – during the initial investigatory stage we assess what we do and don't know about your business and its online performance. This could include current performance, competitors, benchmarks, missing data etc.
Optimise – we optimise your B2B Google Ads campaigns by looking at the following:
• Campaigns & ad groups that address the various stages of the purchase funnel.
• Buyer-orientated information such as case studies and white papers to prospects in the research phase.
• Highly targeted keywords, ad copy and landing pages.
Analyse – we measure improvements in performance against key metrics. We report on our findings and then return to the Discovery phase to determine what can be done better.
Our B2B Paid Search Approach
Our paid media specialists have been generating leads for or business-to-business companies for close on a decade. In doing so we have developed a tried and tested method for optimising these campaigns. To generate quality leads for your business that turn ad spend into a positive revenue stream, we keep the following important points in mind:
B2B Paid Search Approach
Competitor Analysis

Competitor Analysis is an important part of your B2B Paid Search strategy. While bidding on your competitors' brand terms can be somewhat frowned upon, it should not be discounted. In fact, most B2B advertisers do it. When a user searches a competitor term it's an indication that they know they want that service, so you are just showing them an alternative option. Bidding on your competitors' brand terms can result in cost-per-click (CPC) and cost-per-acquisition (CPA) slightly higher than your own branded campaigns, however, you will often find they are cheaper than bidding on generic keywords.

Campaigns & ad group structure aligned to purchase funnel

Due to the fact that B2B buying is so reliant on research, we group your keywords in campaigns and ad groups that address the various stages of the purchase funnel. At the top of the funnel you have awareness, followed by research, then intent or commitment (purchase decision) at the bottom of the funnel – each with it's own marketing approach and message.

Buyer-orientated information

B2B purchases most often involve expensive purchases, long-term contracts and possible on-going relationships. This means that buyers tend to do a lot of research and comparison shopping before finally making a purchase. Your PPC campaigns, therefore, need to take each buyers phase into consideration. This means providing a lot of buyer-oriented information, like case studies and white papers to prospects in the research phase. This is not the place to push "hot deals" and expect immediate transactions as one would in the B2C world.

Highly targeted keywords, ad copy and landing pages

Your B2B customer could be one of many people from various departments at a company, ranging from the CEO, someone from IT, a senior engineer or a company accountant. To add complexity to this, you are also talking to a market that's in various stages of purchase. This means that your PPC campaigns and advertising messages need to be tailored and targeted with precision. Being on point with your offer and message is key. Our content specialists have the know-how to craft your PPC ad copy, calls-to-action (CTA's) and landing pages so they address your ideal customer's questions and queries in a way that's relevant to their buyers phase.

Re-marketing for longer sales cycles

B2B Paid Search has a longer sales cycle during which your prospects might come back to your website repeatedly. Over what could be a three- to six-month sales cycle, it's imperative not only to track your site's visitors closely but also keeping your business offer top of mind. This is where re-marketing can be a powerful tool in moving your prospects down the sales funnel and increasing conversions.
B2B Paid Search is a highly effective way of getting your organisation in front of hot new prospects. Contact us today for a results-driven business-to-business paid search strategy.