PPC Competitor Analysis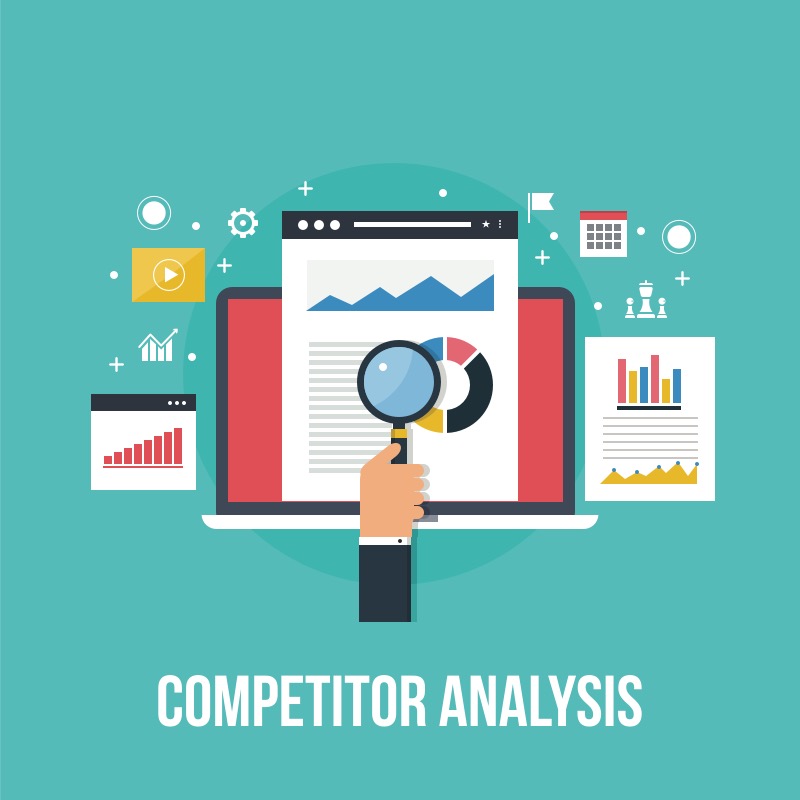 PPC marketing and advertising is intensely competitive. If you want your PPC campaigns to be successful, then you need to identify your PPC competitors and track their efforts. Hence, PPC competitor analysis is one of the most important strategic steps in setting up a profitable advertising campaign. An analysis of your PPC competitors can reveal valuable insights that will inform your targeting, keywords and bidding – essentially your entire PPC strategy.
PPC Audience Targeting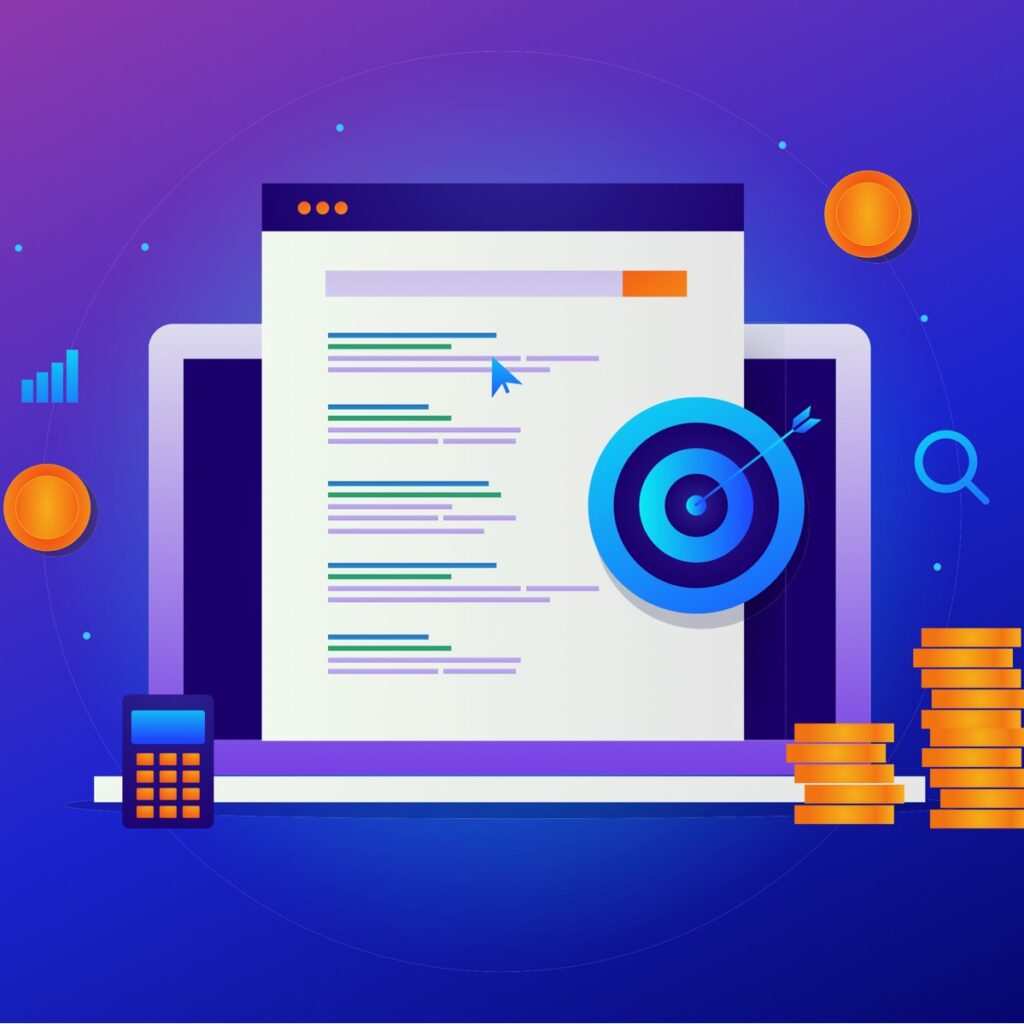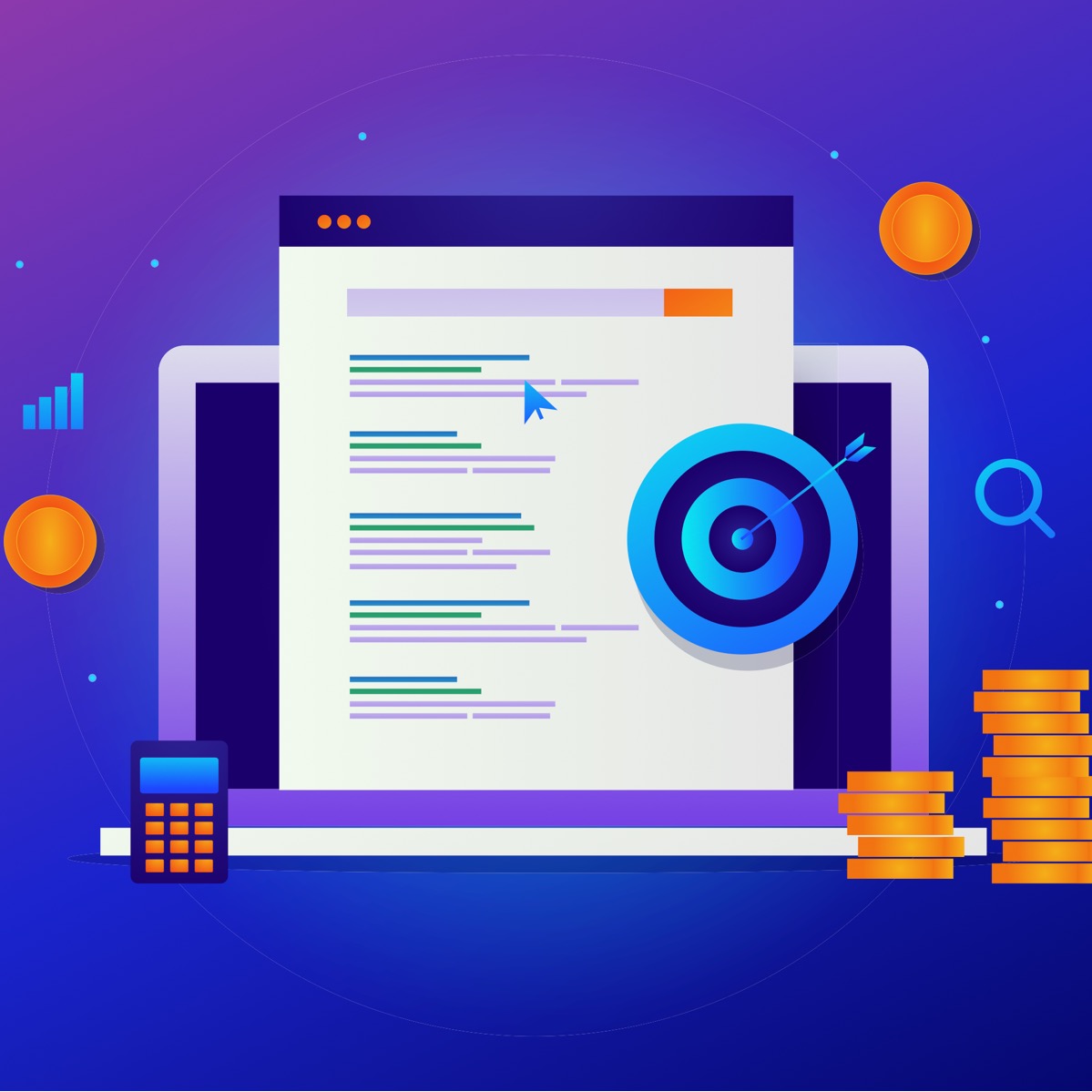 Audience targeting is a crucial step in setting up your PPC campaigns for optimal performance. This is because different people type the same keywords into a search engine for different reasons (their search intent is different). That's where audience targeting is hugely beneficial.
Google Ads Account Audit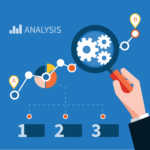 Is your Google Ads account as effective and profitable as it could be? A Google Ads Account Audit is the process of evaluating the effectiveness of your accounts, which can reveal painful hidden issues that are costing you money. By addressing these issues you can identify the impact before you push ads live, improving your Google Ads account health, performance and profitability.
Google Ads Management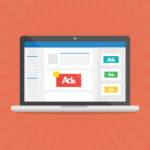 In order to have a successful, profitable Google Ads (AdWords) campaign you need a team who understands the data, optimises consistently and, most importantly, understands your sales funnel. Without these key skills and insights, it's difficult to make the right decisions and your Google Ad campaign could be wasting money. This is where our Google Ads Management service comes into play.
B2B Paid Search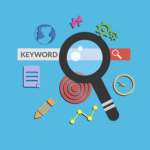 B2B audiences are significantly smaller than B2C audiences, simply because they're targeting other businesses, not the mass market. As a result, keyword search volumes are much lower in B2B. One big advantage of B2B Paid Search is that it works on a pay-per-click model, meaning you only pay when someone clicks on your ad. This allows you to capture leads in the most cost-effective way.
PPC Optimisation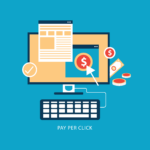 Pay-per-click optimisation, or PPC Optimisation, is the practice of analysing and improving your Google Ads campaigns to boost conversions for your most valuable ads. By improving your ads' Quality Score, your ads will not only be displayed more often, you will also have a lower Cost Per Click (CPC), resulting in higher return on ad spend (ROAS). We've optimised thousands of PPC ad campaigns over the years and have developed a number of trusted strategies to boost conversions for your most valuable ads.
Bing Ads Management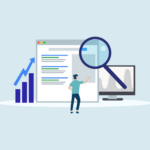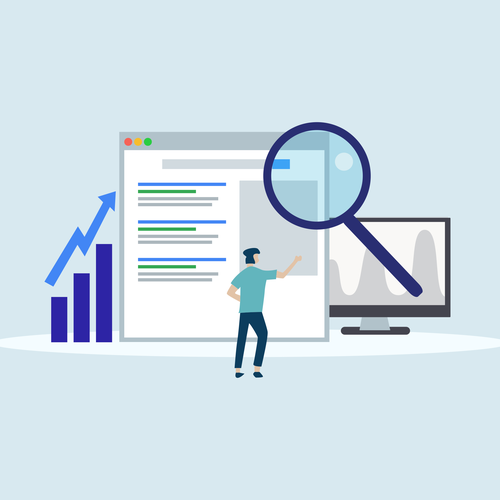 Although Google is the more popular choice when it comes to pay-per-click (PPC) advertising, Bing Ads should not be overlooked.
PPC Remarketing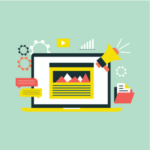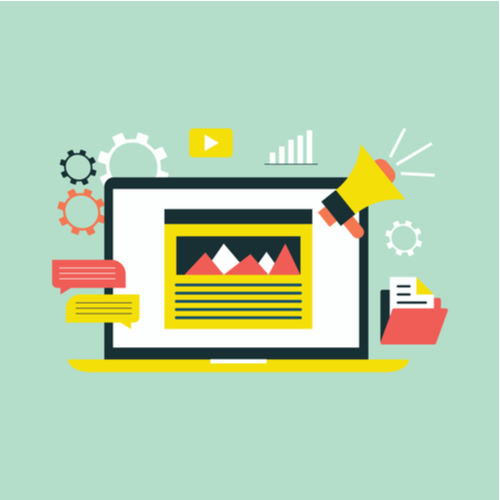 Pay-per-click (PPC) remarketing offers your business a powerful way of increasing your revenue and growing your company. That's because people who see retargeted ads are 70% more likely to convert.
PPC Campaign Setup and Ad Creation Services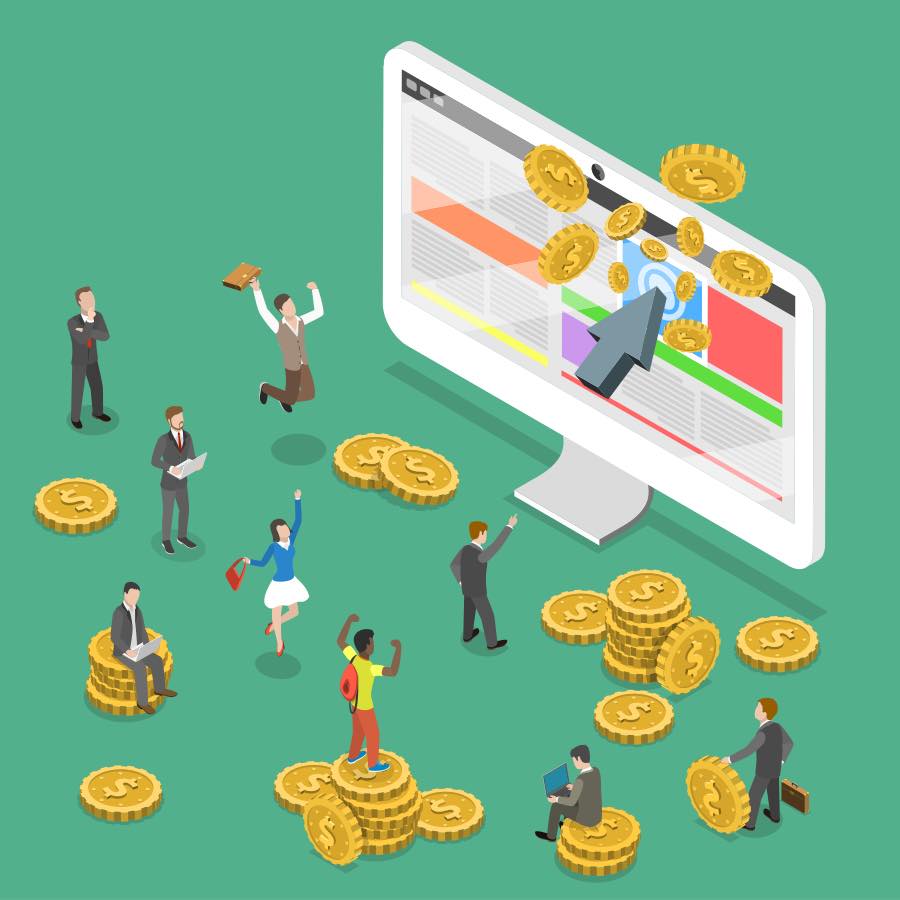 A well-set-up pay-per-click (PPC) ad campaign has the ability to create immediate interactions that are focused. It's a highly valuable search engine marketing (SEM) tool for getting your brand's message in front of the right audience, at the right time. We offer professional paid search and display campaign setup and ad creation services that are geared for excellent results.
Learn More About PPC Campaign Setup and Ad Creation Services >
A/B Testing for PPC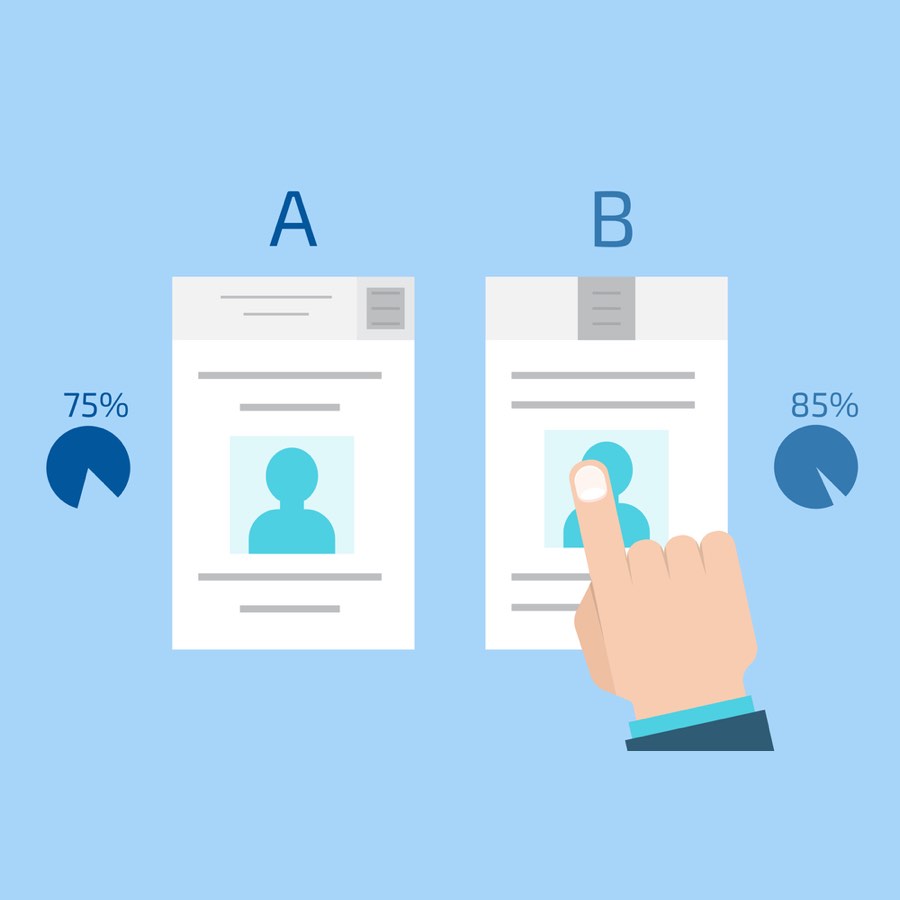 Split testing (A/B testing) is a vital element of running a successful PPC campaign. It can help you identify the variables that are driving conversions and boosting your profitability. Get in touch to enquire about our PPC split testing services.
PPC Strategy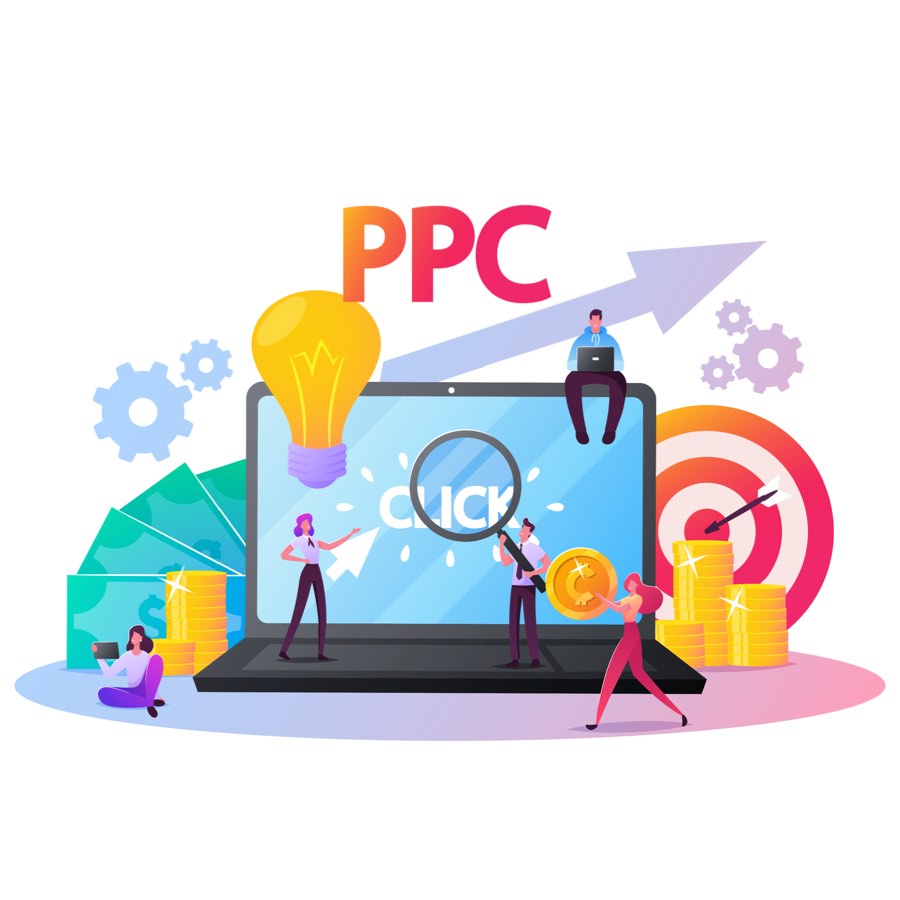 Developing a competitive PPC campaign strategy is an important first step to reaching your business goals with Google search or display advertising.
PPC Analytics and Reporting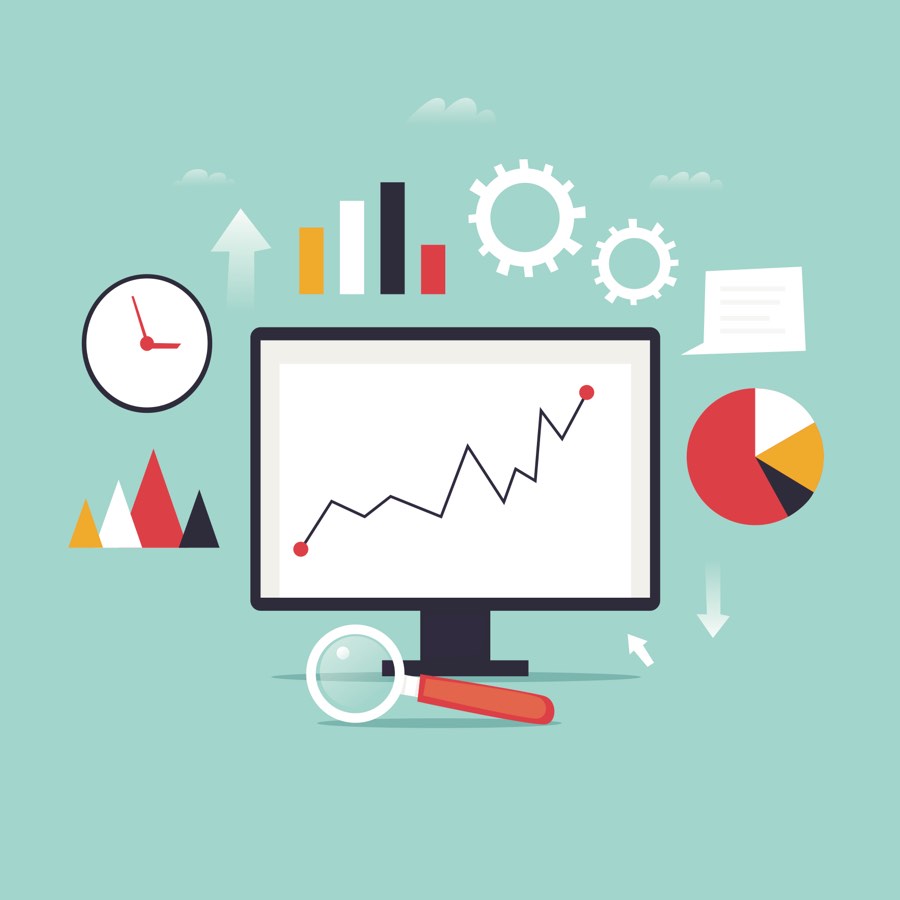 Analytics and reporting are a vital part of running a successful PPC campaign. Our advanced PPC reports provide clients with quick, actionable insights that allow for better decision-making.
Law Firms PPC Strategy and Analysis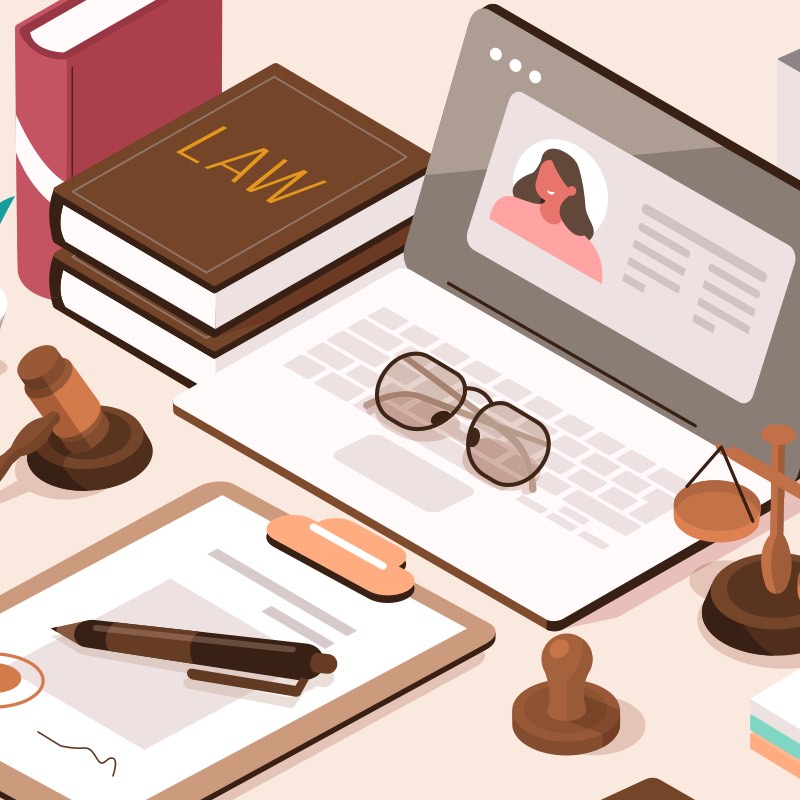 As a legal business, you know the importance of staying up to date with the latest digital marketing strategies to remain competitive in the ever-changing business environment.
Develop a PPC Strategy for Your Financial Services Business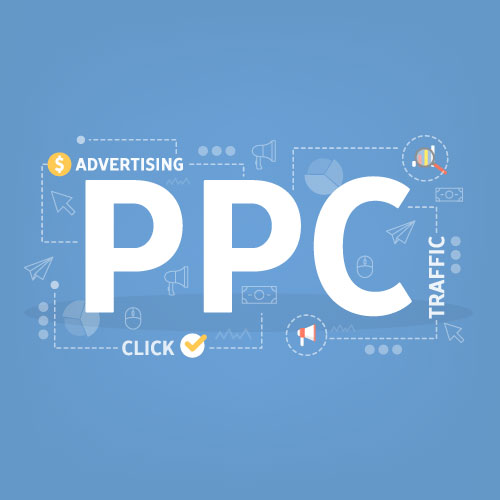 PPC for financial services is a powerful tool to target potential customers and increase conversion rates.