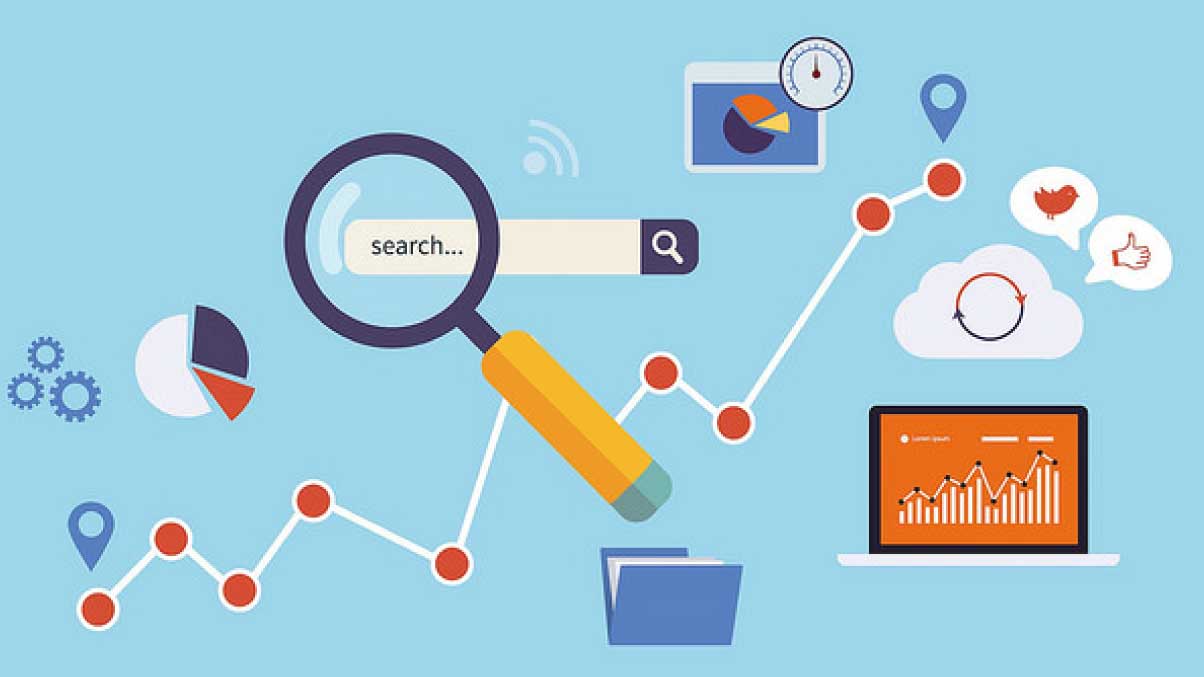 Estimated reading time: 4 minutes
There are a number of SEO keyword analysis strategies and methodologies. We use a tried-and-tested method of keyword analysis involving a multi-tiered system and identifying audiences and search queries (keywords) in each of these tiers.
Effective SEO Keyword Analysis
Keyword Analysis will uncover specific search queries to target, along with the popularity of these queries, their ranking difficulty and relative competition. Once keywords have been identified and researched, content can be created targeting the identified keywords and your page benchmarked against competitors.
Search engine algorithms are constantly evolving, and keywords have lost a certain amount of value in recent years as the algorithms learn more about users' searching habits, with use of semantic keywords and natural language. However, keywords remain a dependable benchmark on which audience-centric content will be created.
Three Key Indicators of Great SEO Keywords
1. Keyword Relevancy
Keyword relevancy refers to how relevant certain keywords or phrases are to each page of your website. Search engines use keyword relevancy to determine what your page is about, and that is in part what they will use to determine what keywords you will rank for when doing someone conducts a search.
How relevant is the keyword to your business? The more relevant the keyword, the more likely the content will rank higher up in search results. It's important to note that potential customers may not always being using the same terminology as you do within your organisation especially if they are not familiar with your offering.
When optimising your website for keyword relevancy, it is usually best to only target a few keywords on an individual page basis. If you try to target too many words, the search engine will have a difficult time trying to determine the theme of the page.
2. Authoritative Content
With search engines placing an increasingly heavy focus on powerful content, marketing professionals are finding that authority is at the core of helping to ensure your pages rank in search engines.
The trick is to write content that signals authority and expertise on one end while simultaneously focusing on the right search intent and relevant key phrases on the other.
3. Search Volume
Search volume refers to the number of searches for a particular keyword in a given timeframe. Keyword search volume is typically averaged over a set timeframe to provide marketers with a general idea of a search term's competitiveness.
Each of your defined keywords will have a search volume attached to it. You'll want to ensure that your content is being searched on by your potential customers.
The Two Keyword Types
Understanding that there are two types of keywords that you can target will help segment your keyword analysis and focus your messaging to your audience. These two types of keywords are search terms and search queries or otherwise known as head terms and long-tail keywords.
Search terms are normally a singular keyword but can be two keywords. These keywords have a higher average monthly search volume and are harder to rank for. They are quite general in nature and often need context to establish relevancy for your business.
Search queries or long-tail keywords are strings of words that a user would type into a search engine in order to further refine their search results. These long-tail keywords have lower volumes of searches per month but have higher quality, leading to more conversions.
Competition: Not All Keywords Are Equal
There are potentially billions of search results in your industry and online competition may be extremely high. As an example, "insurance" is an extremely competitive keyword, and a fair chunk of insurance providers/brokers will fight every day to remain or take over the top spot for this search term due to its high search volume.
However, a strategy around this would be to target a longer tail keyword as this would be higher quality for the user at the end of the day. A search query in this regard would be "Car insurance for a Ford Fiesta". Considering there are roughly 77,000+ registered Ford Fiestas in the UK, that would be 77,000 potential customers who may search for car insurance at some point. It's worth considering that the competition around this search query is a lot lower than that of the "insurance" search term.
Understanding the market and digital competition in this regard will be beneficial in the long run as you would be able to create and run content on your website as long as the make and model continue to be produced. Adding context to your keyword is an important part of attracting a better quality of traffic.
Speak to an Expert
Let our team of SEO experts assist you with your keyword strategy.