Looking for more leads, sales and long-term performance-based results?
At Robot-TXT we're focused on increasing your business success through measurable, transparent, and actionable search marketing solutions. Take the next step with simplified B2B Search Engine Optimisation (SEO) and B2B Pay per Click (PPC) strategies that deliver.
If you're searching for a performance-driven search marketing consultancy, that specialises in solutions for B2B, look no further.
And, if you're looking for assistance with robot-txt files specifically, we recommend reading our guide to robot-txt files A Guide to Robot.txt Files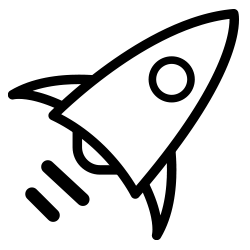 Discover
We guide you through an onboarding process to better align to your strategic business objectives and priorities.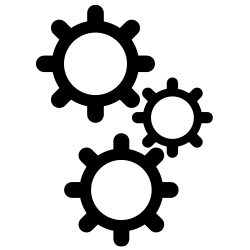 Optimise
We strive for continuous improvement through ongoing data driven insights with clear, concise recommendations.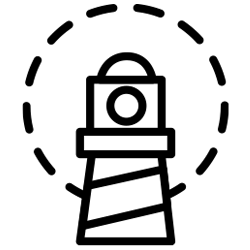 Analyse
We take at a 360-degree view of your online presence & the search environment to provide a benchmark for success.
We measure the success by the success of our B2B customers. Here's what we achieved in 2022.
Why work with us
We believe in building an intrinsic understanding of your business, your customers and their search journey. Our goal is to ensure your customers are able to easily find you using time-proven, data-driven insights and search marketing strategies, that align to your business goals. We provide transparent, demonstrable value through data-driven, action-orientated recommendations.
Recent Articles
What our Clients are Saying
"Robot-TXT's support has had a clear impact on our business growth the past few years. The level of account management is great and we feel as though nothing is too much trouble. We've benefitted from the expertise of the team and have used their suggestions to make crucial decisions on our digital strategy"

Esme Banks Marr
COMMUNICATIONS DIRECTOR
Leesman
I have worked with Robot-TXT for several years while with two different organizations. I was so impressed with them and so pleased with the results they deliver that, when I changed companies and moved into a VP role earlier this year, they were one of the first partners I hired to help us. They have quickly improved my organization's website visibility from 9% to 41% – that kind of increase speaks for itself. Not only do they generate fantastic results, but they are also responsive and generally easy and wonderful to work with. Hire them!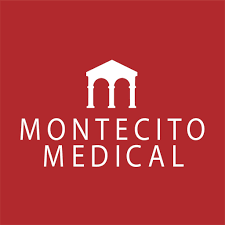 Brandi Meeks
VP, MARKETING
Montecito Medical