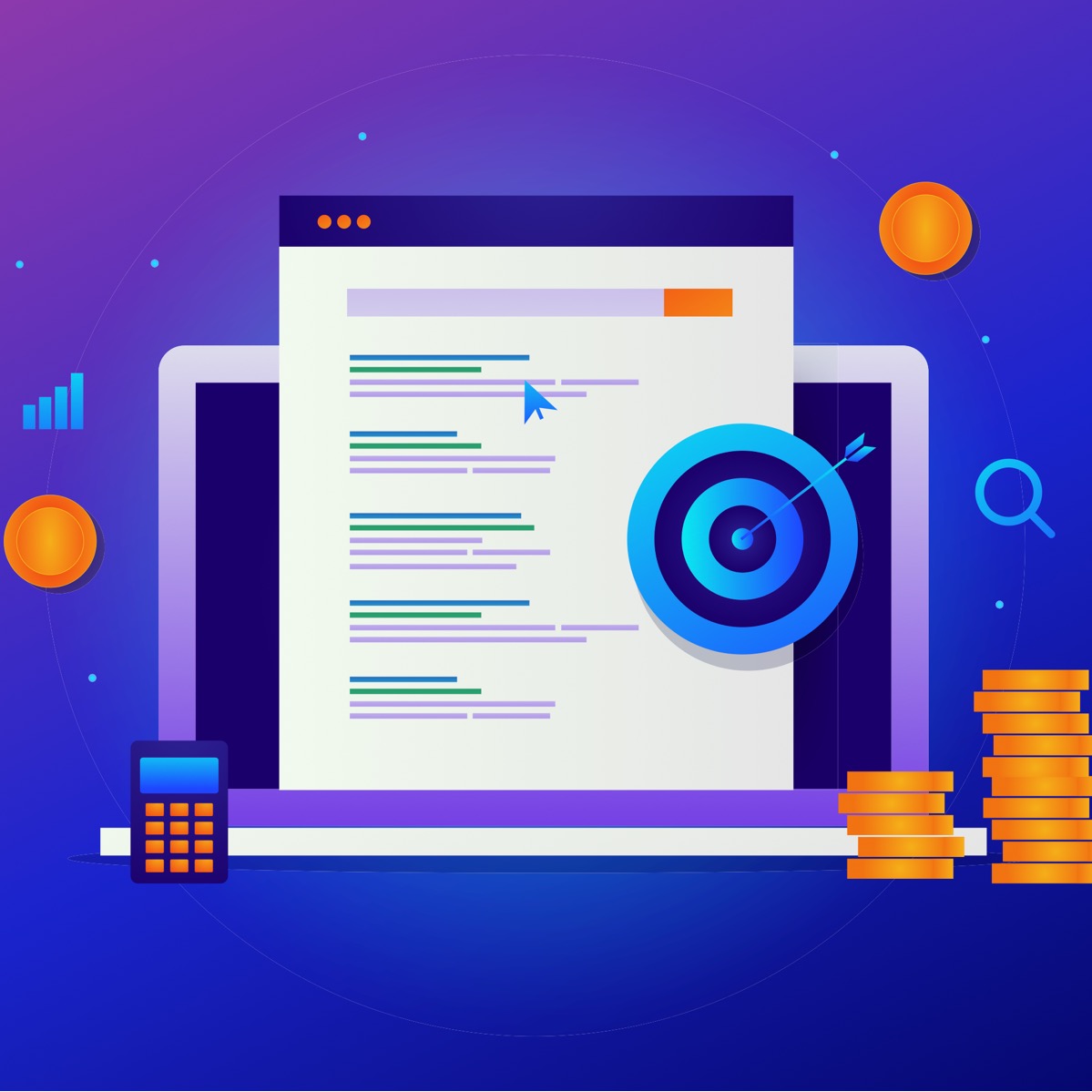 What Sets Robot-TXT's PPC Specialists Apart?
PPC ads with precision targeting can have a major impact on your business or brand as they can drive valuable traffic to your website and boost revenue.
Here are three ways in which your business can benefit from well-targeted PPC advertising:
How We Target Your PPC Audience
No matter what type of business you own, there's nothing more important than knowing your audience. This is especially true when it comes to PPC campaigns. In getting your targeting right, you will minimise impressions from non-converting customers, which is key to maximising ROAS and reaching your advertising goals.
Here are some of the main points we focus on in targeting your PPC audience:

We review your audience segments
An audience segment is a subgroup within your target audience with similar demographics, psychographics, communication behaviours or product usage. Audience segmentation allows us to deliver more tailored messaging in your PPC ad campaigns, which helps improve results.
Using audience segmentation, we can target ad groups differently and reach people based on who they are, their habits and interests, what they're actively searching for, or how they've interacted with your business.
In Google Search ads, targeting can be done based on any of these audience segment types, depending on what your advertising goals are:
Affinity: Affinity targeting is based on users' habits and interests, and what they're passionate about.
In-market: An in-market audience has shown purchase intent, which means they're actively comparing products or gathering information, which makes in-market audience targeting ideal for conversion-based goals.
Detailed demographics: Detailed demographics targeting allows you to reach users based on long-term life facts, such as marital status, whether they have kids or are homeowners, for example.
Your data segments: (Formerly known as remarketing) allow you to reach users that have engaged with your business before.
Website and app visitors: This allows you to reach users who have visited your website and/or apps before.
Customer Match: Using your own data from your CRM software, we can help you reach your existing customer base using customer match targeting.
Similar segments: Expand your reach to new potential customers with similar interests to your website visitors or existing customers. For example, you can use your remarketing list of people who have bought from you in the past to create a similar segment. Google will then target users with similar search behaviour.

We create custom audiences
Google has brought custom affinity and custom intent audiences into one simplified solution, custom audiences, which is available for all advertisers across Display, YouTube and Discovery campaigns.
We can set up a custom segment in your Display, Discovery, Gmail, and Video campaigns by adding specific keywords, URLs, and apps. Google Ads will then show ads to people with these interests or purchase intentions on pages, apps and videos.
Custom audiences can be used for any business goal, whether it's awareness, consideration or conversions.

Targeting vs. observation audiences
With these two options, we can target audiences in a more sophisticated manner, which should reduce your costs whilst raising your conversion rate.
In targeting mode, your PPC ad will only be shown to people within your specified audience.
With observation mode, we can probe your potential audience more deeply, using Google's improved algorithms. In observation mode, your ads will be shown to everyone you've targeted, but we'll be able to see how audiences outside your target audience respond to your ads. This will allow us to compare your target audience's engagement against prospects outside of it. Based on observations made of audience engagement, we can make informed decisions about which audiences to target, when to increase bids, etc.

Negative audience segments (audience exclusions)
Whereas reaching well-defined audiences with your PPC ads is crucial, it is just as important to exclude unrelated, unprofitable audiences. Negative audiences are groups of people that are excluded from your targeting since they are not a good match for your ads.
If you want to ensure your ad budget is maximised and that your ads reach the right customers who are interested in your product or service, contact us. Our PPC specialists will work closely with your team to get your targeting spot-on and maximise the profitability of your PPC ad campaigns.