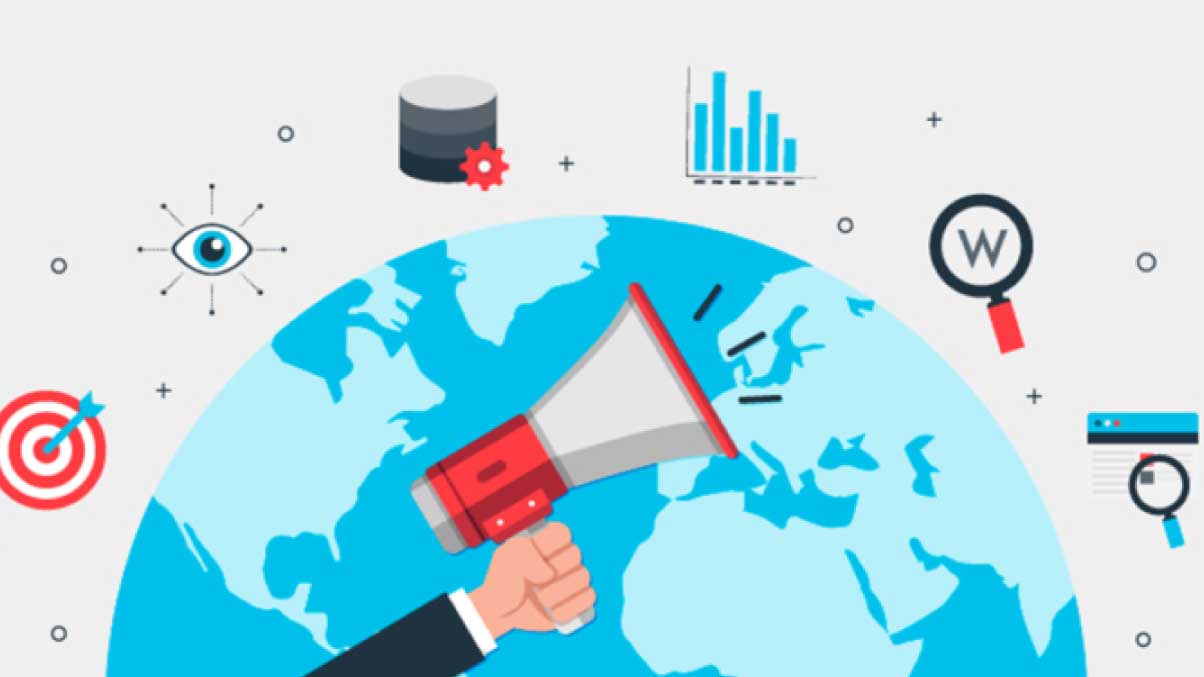 Estimated reading time: 4 minutes
Skip to relevant section
Why is content so important for SEO?
Words on a page help search engines understand what the content is all about. It's the content that enables search engines to effectively rank your page for targeted keywords in the search results. Content is also what engages users, providing quality signals that impact your rankings. Finally, content attracts links, increasing your site's authority in the process.
In this post, you'll learn how to analyse content for SEO, and discover content analysis tools to use. We want to enlighten users reading this piece of content to the ranking factors to consider when writing articles. These are some of the key ranking factors that should be used in every content piece that you might present on your website.
What should I consider when creating content for SEO
Steps to writing quality content for SEO and your visitors
Create quality content that resonates with your audience

Quality content is the best way to get your content noticed. What does this actually mean though? Every SEO content writer will tell you several important aspects of great content. What SEO content writers probably won't mention is Google's Search Quality Guidelines. This comprehensive content quality guideline narrows down 3 types of content and how content should be presented back to the user to be deemed as of a high quality.
• Information content must be comprehensive, original, accurate & presented in a professional manner
• Artistic pieces of content must be original, unique and must show a high degree of skill and knowledge in their field of art
• News (probably the most highly competitive) pieces of content must be well cited, in-depth, accurate and must contain original reporting

Ensure your content stays fresh and up-to-date

Fresh content also matters in Google's search results because searchers want to see results that are relevant and recent. Try it for yourself. When you search for a current event, you'll likely to see that the top-ranking pages are just minutes old. That's because Google determined that recency was more important than age.

Freshness doesn't only refer to content that was created recently. Making small updates to quality pages or rolling out a ton of low-quality content will not give improve your freshness rating. The best way to capitalize on the freshness boost from search engine algorithms is to create content about trending stories and or newsworthy industry topics, where these are relevant to your business and align to your strategic objectives for the site.

Answer your visitors query

Answering users' questions in search engines holds great value to SEO content writers who know how to wield its click-through rate. Answers improve a website's overall visibility and real estate, making it less likely for a user to click on the next competitive link relating to their question. Answers also come in handy for voice search on mobile and home assistants that actively read out the answers to the user. View our article on Structured Data: What you need to know.

Build trust and credibility into your content

There are no shortcuts in creating SEO content and adherence to these quality guidelines is vital to your website's SEO success. SEO content creators should pay close attention to the Expertise, Authoritativeness & Trustworthiness (E.A.T.) of their content as this is something Google monitors very closely and feeds this data back into their algorithm.

Create content in rich media formats

Using rich media or multimedia elements on a piece of content can greatly improve overall user engagement and a likelihood of the user reading deeper into the content. This also provides an opportunity for the site to rank for content pieces other than simple text search.
Use elements such as:
• Images
• GIF's
• Videos
• Infographics
• Interactive content
• Audio Clips
• Podcasts