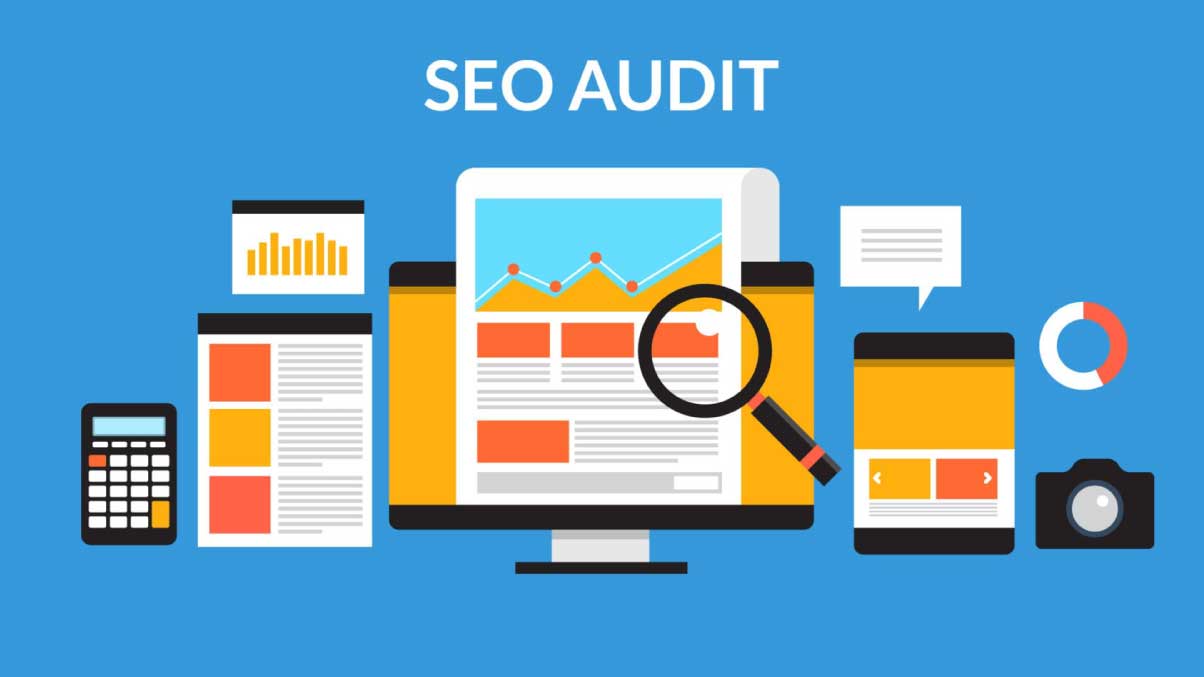 Is your website not showing up in the search results for your target keyword phrases? Get the insights you need to create a results-driven SEO strategy, and optimise your site for enhanced performance.
Simply fill in the form below and get a FREE, no-obligation website audit in just a few minutes!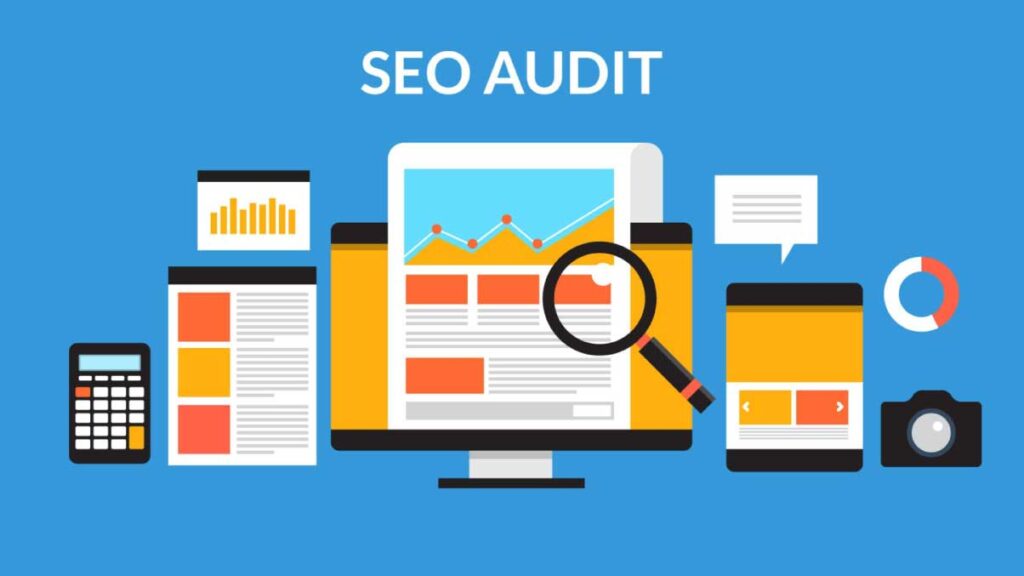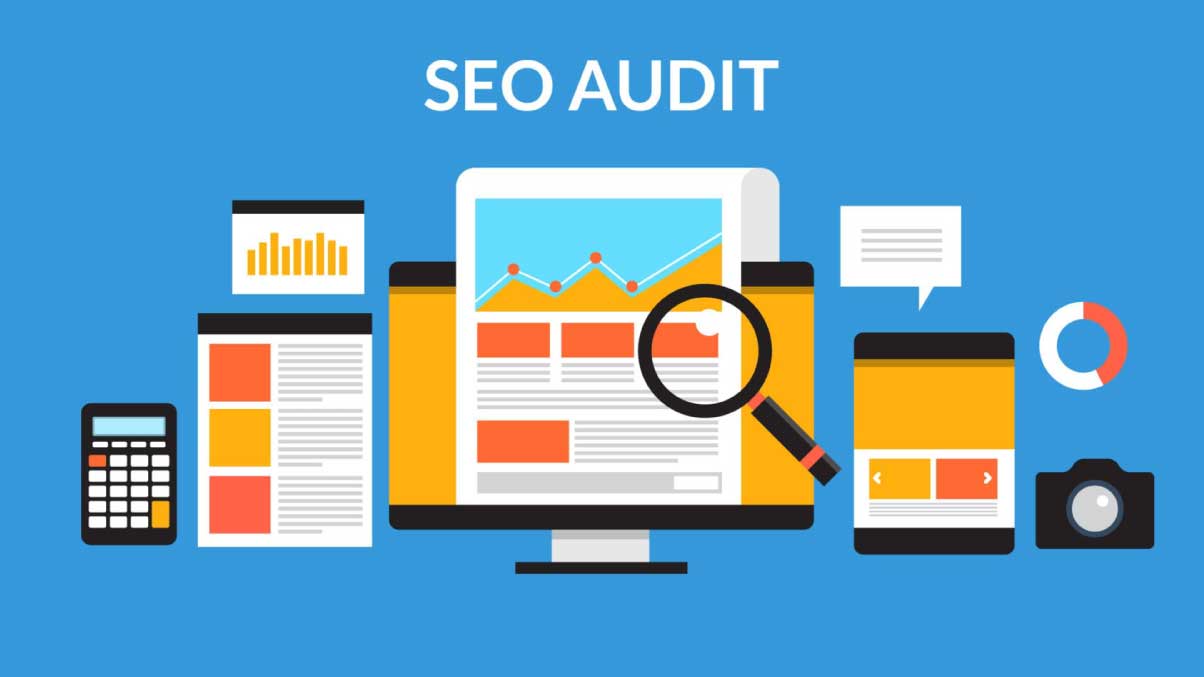 Why is it Important to Run Regular SEO Audits?
With search engine algorithms constantly being updated, many of the old SEO strategies have become redundant, while new elements are gaining importance.
In order to rank well, and keep ranking well, you have to implement regular changes to your website.
Our Free SEO Audit covers all of the most important current SEO factors. It will highlight any technical errors or other shortcomings your website might have, in a user-friendly, actionable format.
Addressing these issues will enhance your SEO results in 2022 so you can improve your organic search rankings and get more qualified traffic to your site.